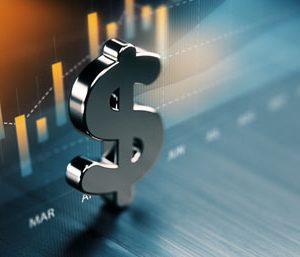 How often do you find yourself wasting time dealing with unexpected emergencies that take you away from what you do best? Time is the only thing we cannot get back.
Unexpected emergencies often result in:
Loss of production
Loss of sales
Overtime
Project delays or missed deadlines
Turnover, rehiring, re-training
These are some examples of consequential losses to the business; they can seriously impact the profitability of a company. We refer to these losses as "Financial Leakage." We recognize that business owners know these costs exist; however, very few understand how to quantify the costs and the safety investment required to prevent them from occurring.
Quantify Your Financial Leakage
InterWest offers a free, easy-to-use Financial Leakage Calculator. The only information needed is your Total Incurred Amount of Claims. This is your best estimate of what your insurance carrier paid in insurance claims last year. The calculator will provide the estimated value of your Financial Leakage.
By placing a value to your Financial Leakage, you are able to:
Quantify the loss in terms of sales
Quantify potential profit margin growth
Quantifying Sales
For every accident that happens, how much will be needed in sales to fund the additional costs?
A simple formula is:

For example, a company incurring $250,000 in Financial Leakage and a 10% profit margin will need to produce an additional $2.5 million in sales to make up for the loss.
Quantifying Potential Profit Margin Growth
If the company did not sustain any losses, what could your profit margin be?
A simple formula is:

For example, a company with annual sales of $10 million with $250,000 in Financial Leakage could increase their profit margin by 2.5%.
Takeaway
There are two ways for a business owner to address Financial Leakage:
Try to grow your way out of the problem
Invest in safety
A business owner should evaluate their Financial Leakage numbers every year. Know your numbers and understand the impact they have on your business. Don't be a business owner who accepts losses as "normal business operations."